1st Black Director of Education of the Ottawa Carleton District School Board
When the Ottawa Carleton District School Board announced it would be hiring a new Director of Education, the Hub joined other Ottawa Black community groups to advocate for the choice of Black director. In December 2018, the Board announced the appointment of Camille Williams-Taylor as the new director. The Board announcement said, "Camille is a recognized leader in public education in Ontario, known for her creative and innovative leadership and her capacity to lead change. We are confident that our district will benefit from her extensive knowledge and commitment to equity, inclusion and human rights. Camille is passionate about bringing voice to students, staff and families to foster positive relationships and support student success." Camille has not disappointed.

Ottawa's 1st Black Chief of Police
The Hub supported the community initiative to hire Peter Sloly as Ottawa's 1st Black police chief. Chief Sloly started making lasting, structural change to the Ottawa Police Service from day one.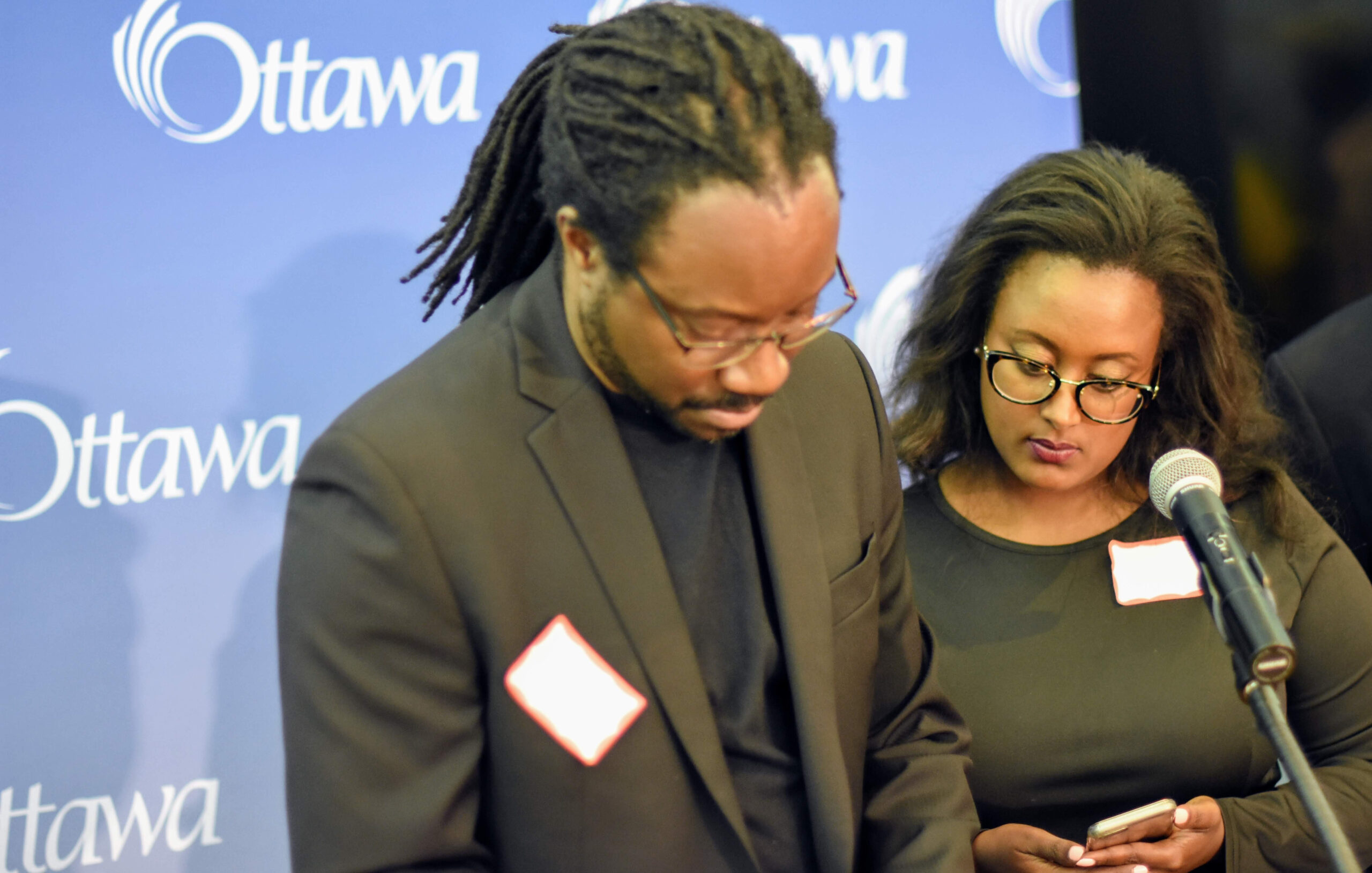 The Hub organized a federal election candidates debate on issues of concern to the Black community that attracted over 200 people.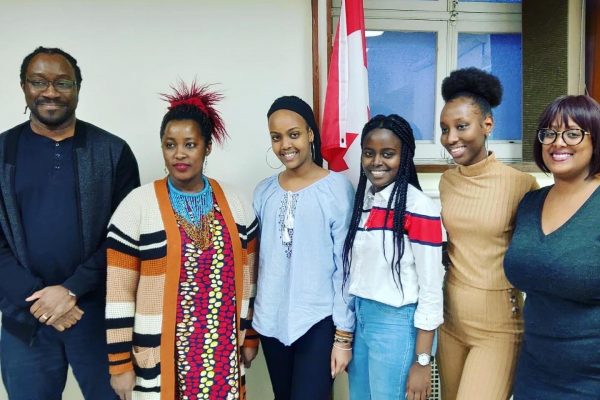 In April 2020, the Hub launched its Hub Freedom School. The School's goal is to empower members of Ottawa-Gatineau African-Canadian communities, with special emphasis on youth, to become active citizens and socially involved in their communities. Our first guest was gender equality activist, sister Elizabeth Talatu Williams, from Lagos Nigeria.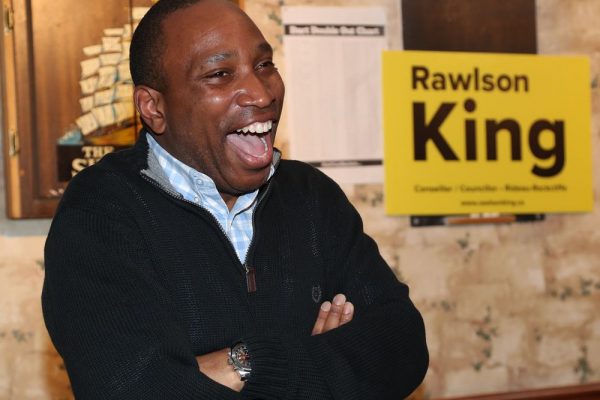 Ottawa anti-racism directorate
The Hub worked with Ottawa's first Black city councillor, Rawlson King, to push the idea of creating an anti-racism directorate for the City. The directorate will ensure the City applies an anti-racism lens to all its policies, so the decisions it makes and the services it provides are delivered to all residents equitably.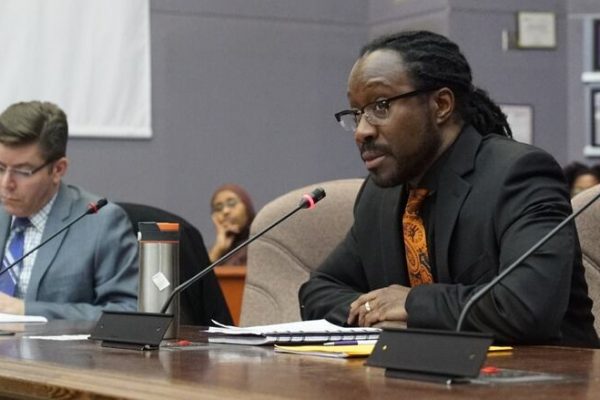 Race-based education data
The Hub led the push for the Ottawa-Carleton District School Board to collect race-based data mandated by the province. The data will help the Board understand the experience of Black children in the school system so they can improve the success rate. The Hub also pushed to ensure community involvement throughout the entire process and continues to hold the Board accountable.
The 613-819 Black Hub regularly brings people of African descent in Ottawa-Gatineau together to coordinate volunteer-led efforts to address anti-Black racism through systemic change primarily in education, justice, employment, business and politics.