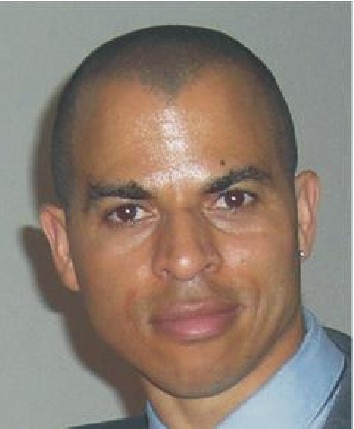 Robin was born in Halifax to activist parents from Trinidad and Antigua. He started his activism against South African Apartheid and is still fighting systemic anti-Black racism today. He is driven by the desire to ensure his sons won't still be fighting it when they're his age.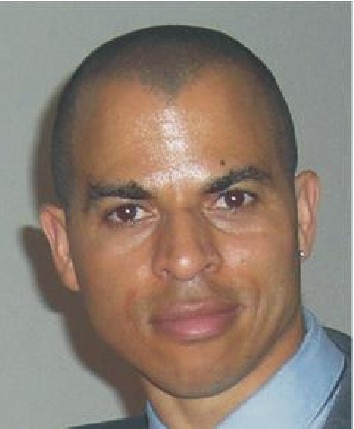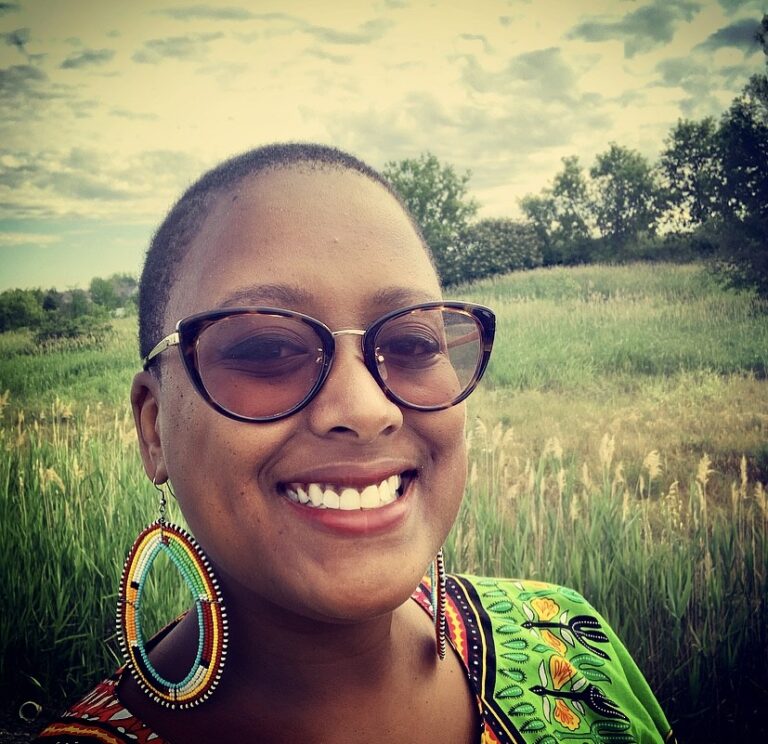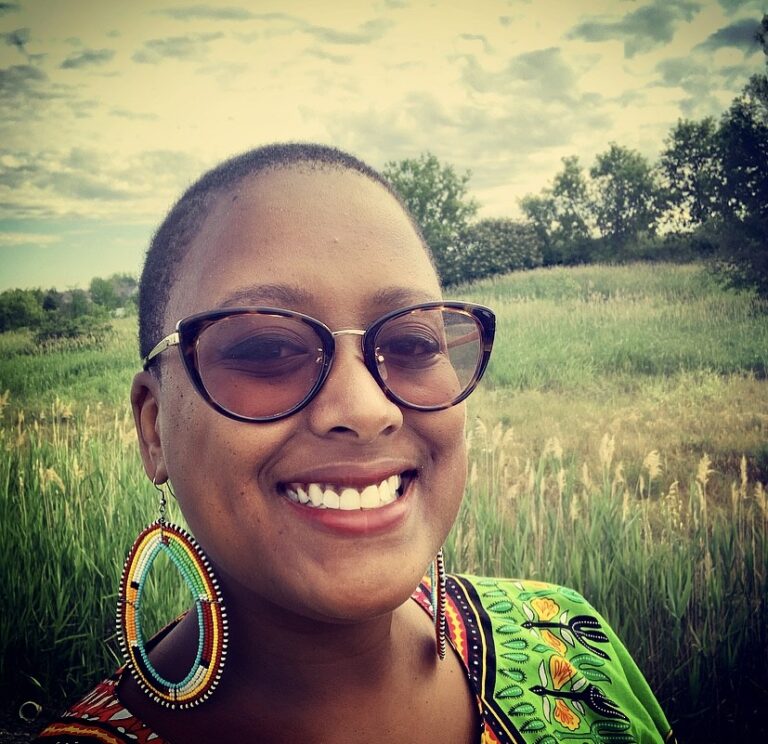 Lyse-Pascale is a Black feminist and francophone community organizer who advocates for the economic, social and political rights of people from African descent. Lyse-Pascale believes that representation matters and that's why she decided to run as a City councillor candidate in the 2020 Cumberland by-election. She is working on many projects, but is particularly passionate about affordable housing, creating employment opportunities for at-risk youth and improving how the city responds to people having mental health crises. Lyse-Pascale received the Orleans Leading Women and Girls Recognition Award 2021 awarded by MP Marie-France Lalonde. Fun fact: 613-819 Black Hub Noir is now on social media thanks to Lyse-Pascale. 
The 613-819 Black Hub regularly brings people of African descent in Ottawa-Gatineau together to coordinate volunteer-led efforts to address anti-Black racism through systemic change primarily in education, justice, employment, business and politics.